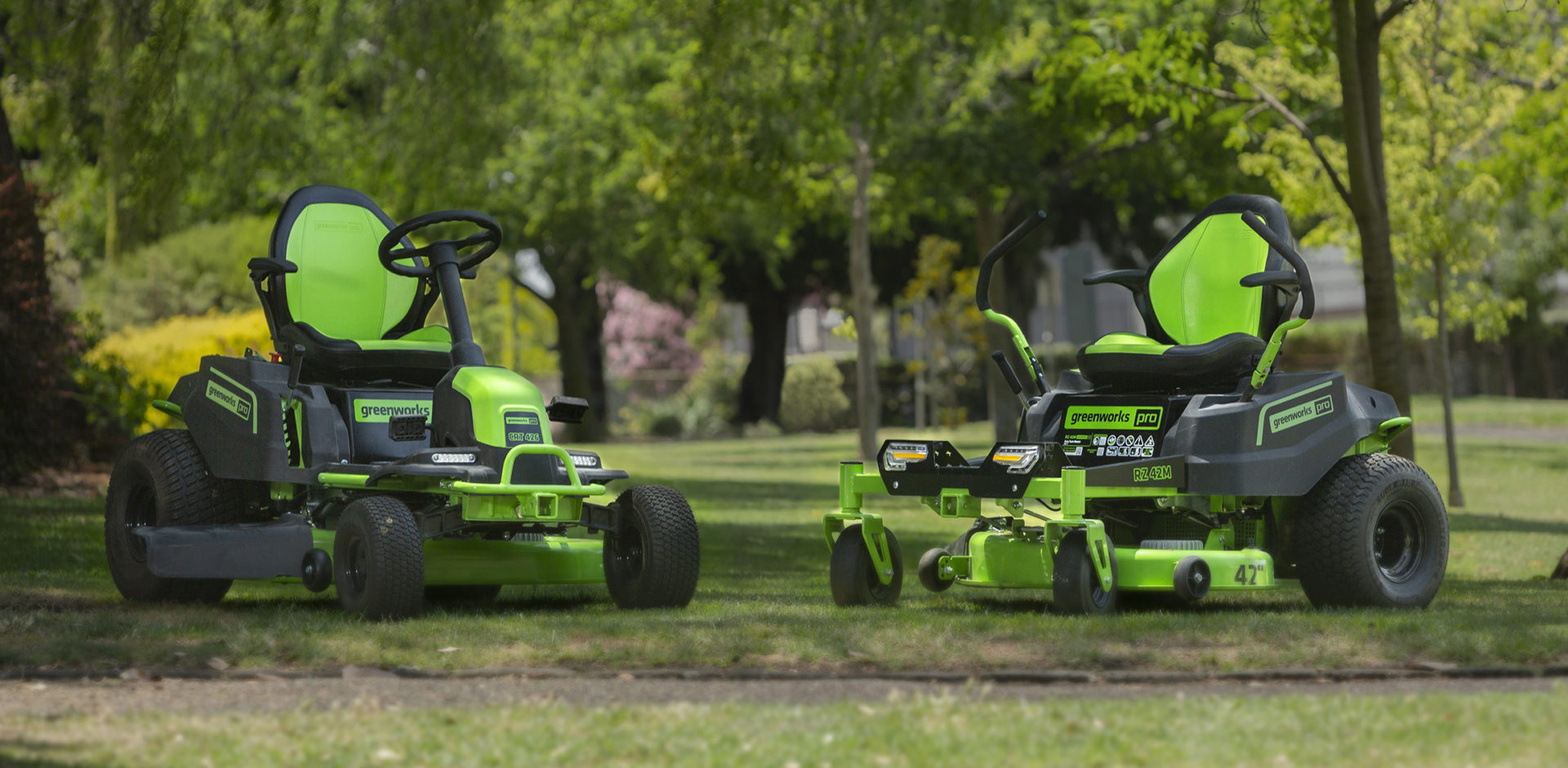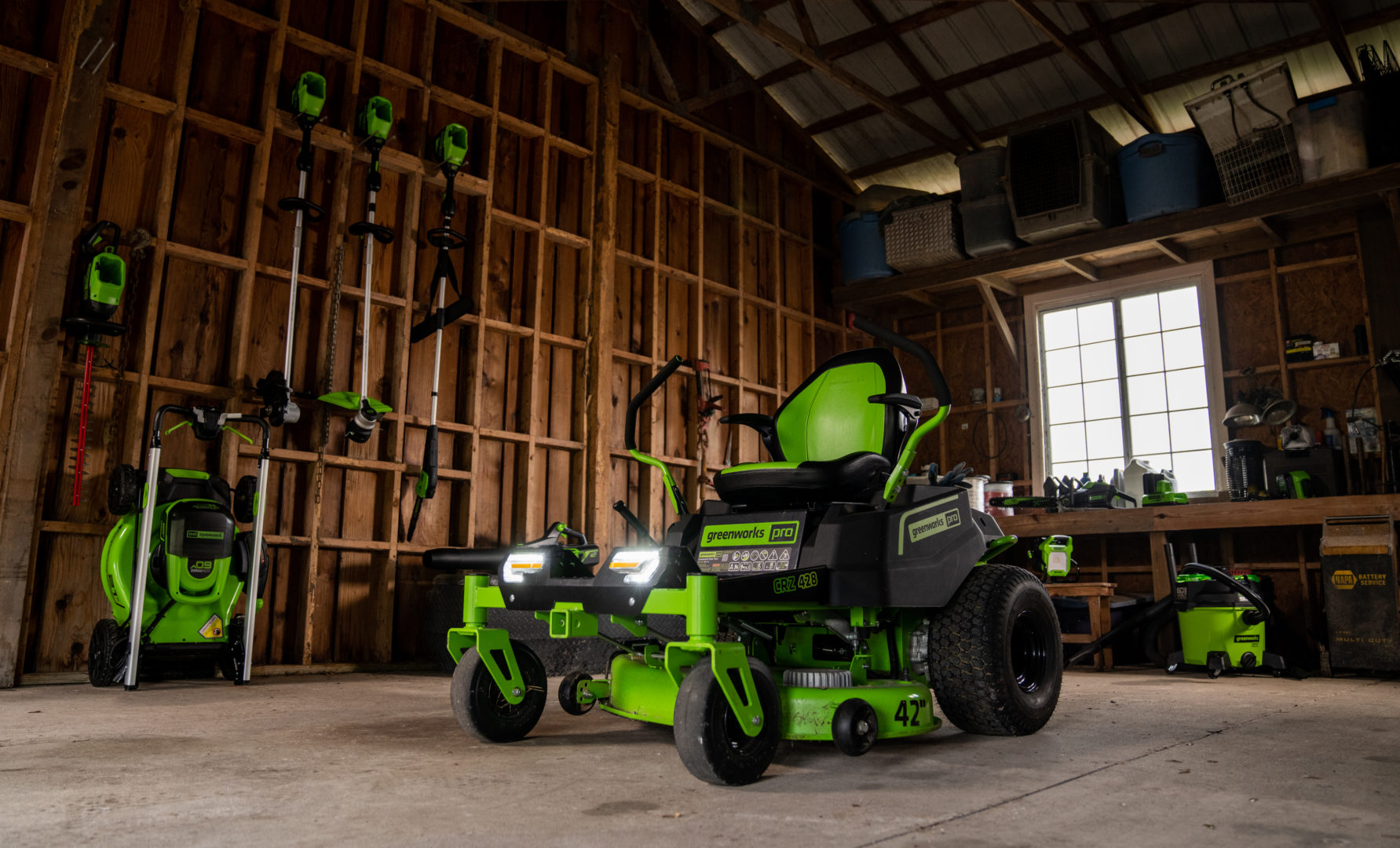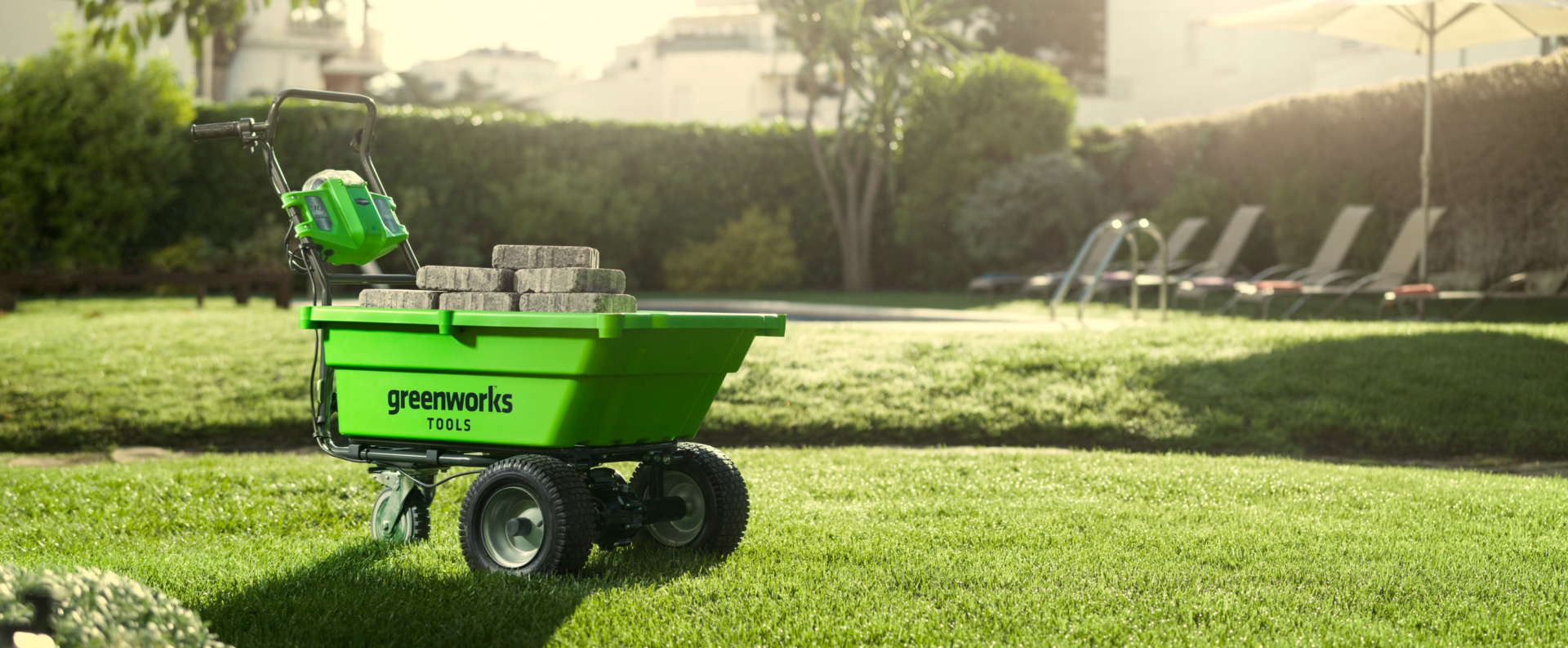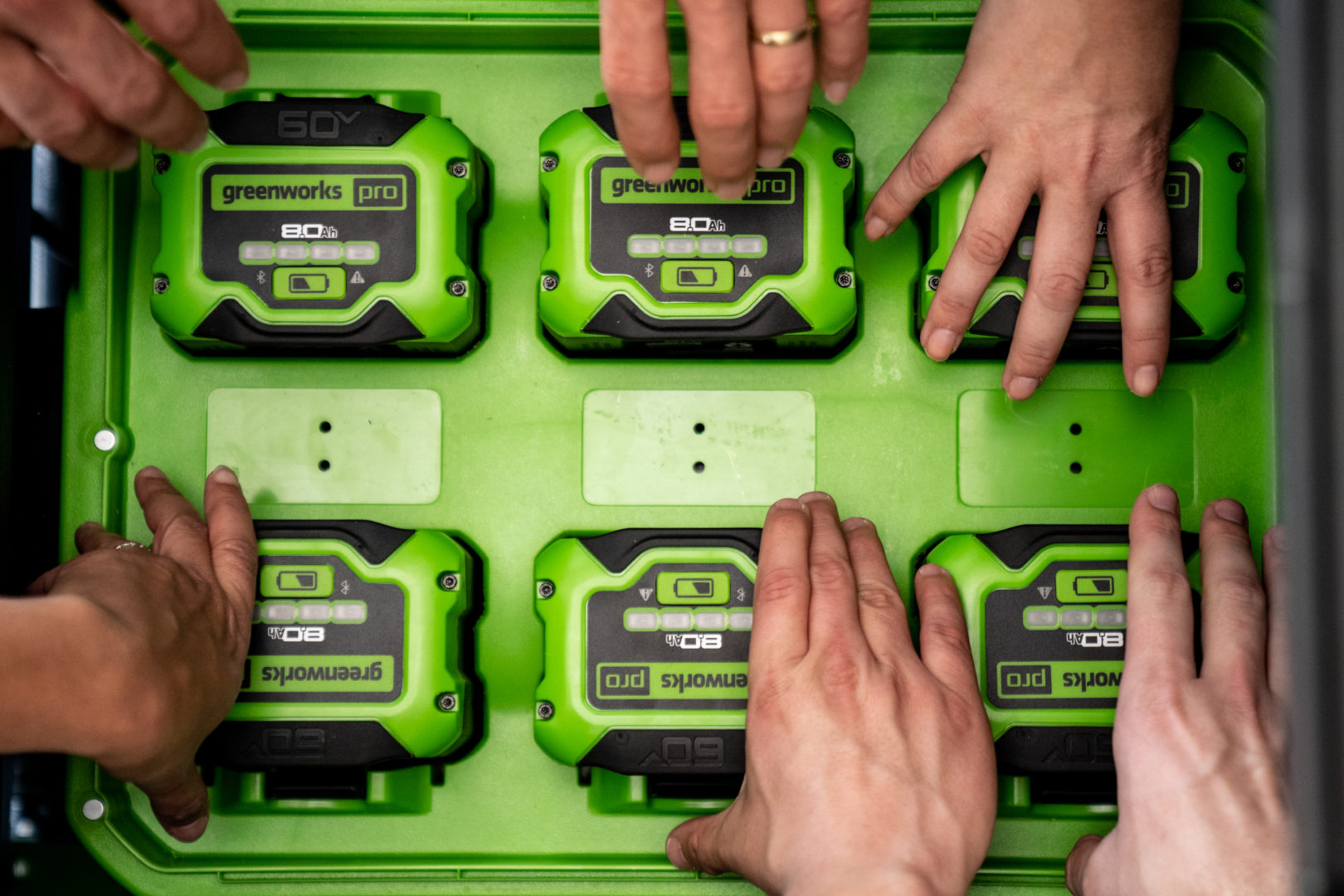 SHOP BY CATEGORY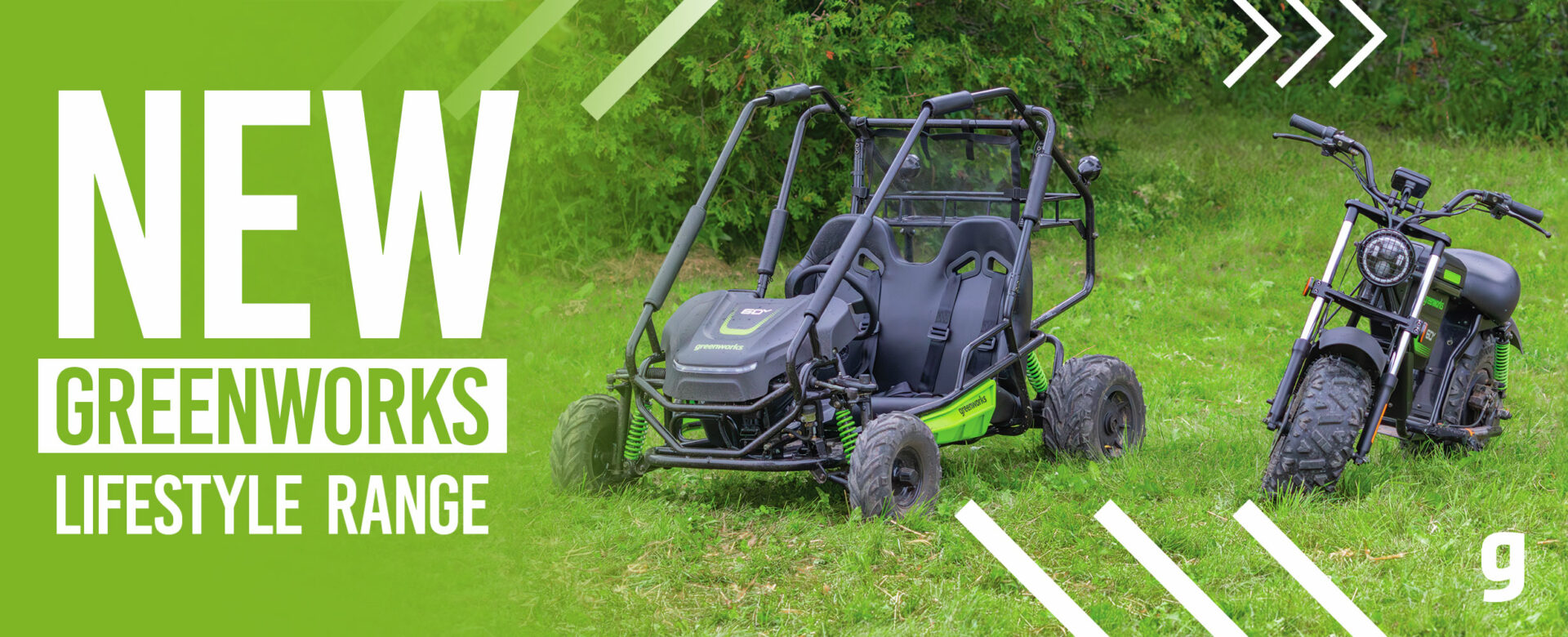 GREENWORKS® distributed by Jak Max Pty Ltd.
JAK Max is proud to be the exclusive distributor of GREENWORKS® products in Australia.
Hitting the Australian market in 2021, we have been able to bring you power tools and garden products across three voltage platforms; 24V, 40V and 60V Pro range. With plans to launch the 82V commercial range in August 2023. From here we will continue to expand our product offering into the Australian market place.
At GREENWORKS®, our superpower is battery first design; making it possible to harness unparalleled power, longevity and performance in your home, business and life.